Do you have great idea? Our team of experts! Will work with you side by side
We're always here for you and we're Creative
We are a dedicated team of expert web developers who begin where others stop. Our comprehensive web development services are designed for those who want to improve their business paradigm, brand awareness, and digital presence. While leveraging startups, enterprises, or fortunes 500, we provide scalable and out-of-the-box solutions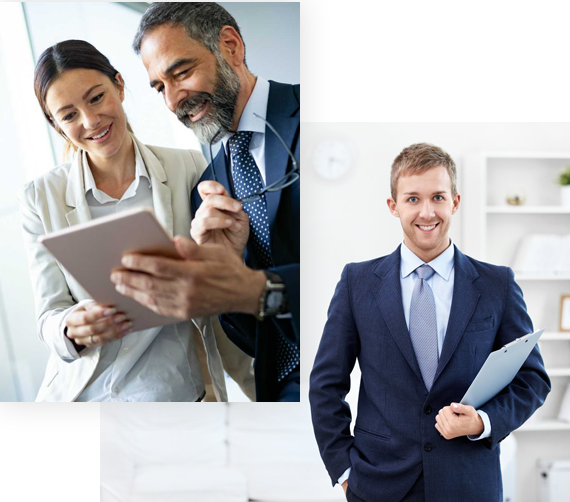 Customers in 20+ countries growing their business with Oplox Tech.
We deliver responsive and Performance-driven design.
With our Shopify web design and development, customize and design your Shopify store.
Our end-to-end customized websites will help you grow.
Get our ongoing website maintenance service to keep your online business running smoothly.
Our Awards And Achievements
Our awards; the marks of our past success. We simply try to give our best. Rather we believe that it is our customers who have brought us recognition with the following awards.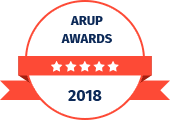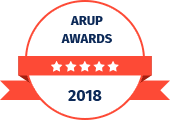 Best outsourcing advisors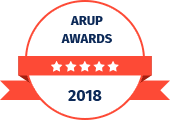 Customer choice for support
We have won 27 more awards in our career. View All Awards
Jhon Doe
Web Designer
I admire this web development company! I'm incredibly happy with my site and the team's dedication to making it the best it can be! The web development and design team communicates openly and effectively, which makes working with them a delight! With frequent phone calls and videos, we used slack for our work. The company is resourceful, considerate of budget constraints, and provides its own design thinking, which is greatly appreciated.
Jhon Doe
Web Designer
OploxTech's team completed the task ahead of schedule and exceeded our expectations. Even before we started working on this project, they didn't hold back any information, reviewed my websites, and prepared valuable insights from our first conversation. The development effort has gone above and beyond the call of duty. I got much better results with this web development company than I did with my previous three.
Jhon Doe
Web Designer
The firm did a fantastic job! The entire team is thorough and well-versed in all they do. In particular, they have a great eye for design, and they came up with design ideas that perfectly fit what I had in my head but couldn't articulate. I'll continue to work with them on further website design and development projects!
Jhon Doe
Web Designer
The whole team of this web development company was quick to respond and captured exactly what I needed with a little direction from my side. Very competent, and I look forward to working with them again!
Jhon Doe
Web Designer
It's a pleasure to collaborate with this web development company. Everyone on the team was willing to assist me in improving my motopress booking plugin, and we were able to communicate easily because of their responsiveness. To others, I'd say, "Check them out!"
Jhon Doe
Web Designer
I've worked with a lot of companies, and I can say with certainty that OploxTech is the best, and I'll be partnering with them for future projects!