Your e-commerce platform should be cost-effective, user-friendly, and simple. Certainly, you need a platform that will continue to generate revenue, attract customers, make their shopping experience enjoyable, and increase sales. By that means, if you ask us to suggest an e-commerce platform, Shopify will be our explicit response! This is the platform that keeps growing year after year. Therefore, startups are experiencing Shopify stores, and large corporations are migrating to them.
Furthermore, Statista report of 2021 says that the number of people buying online goods and services has increased by 2.14 billion globally. Such massive figures!! Why not choose the best platform for digital shoppers?
Why does every company believe that Shopify is the best platform for their business? The answer cannot be given in a few lines because there are so many reasons. your curiosity will be piqued as you delve deeper into the reasons for Shopify's e-commerce store success!
What is the Shopify online store?
Shopify is the most well-known e-commerce platform. Because it can be used to create an online as well as an offline e-commerce store. Moreover, the Shopify POS system enables offline sales, while the Shopify website is ideal for online sales. It's not just for big businesses; its appealing features apply to startups as well. There are four different plans available for this all-in-one platform. Depending on your company's needs for selling, promoting, and shipping products, you choose one of the Shopify store plans.
7 compelling reasons to choose Shopify store as your e-commerce store: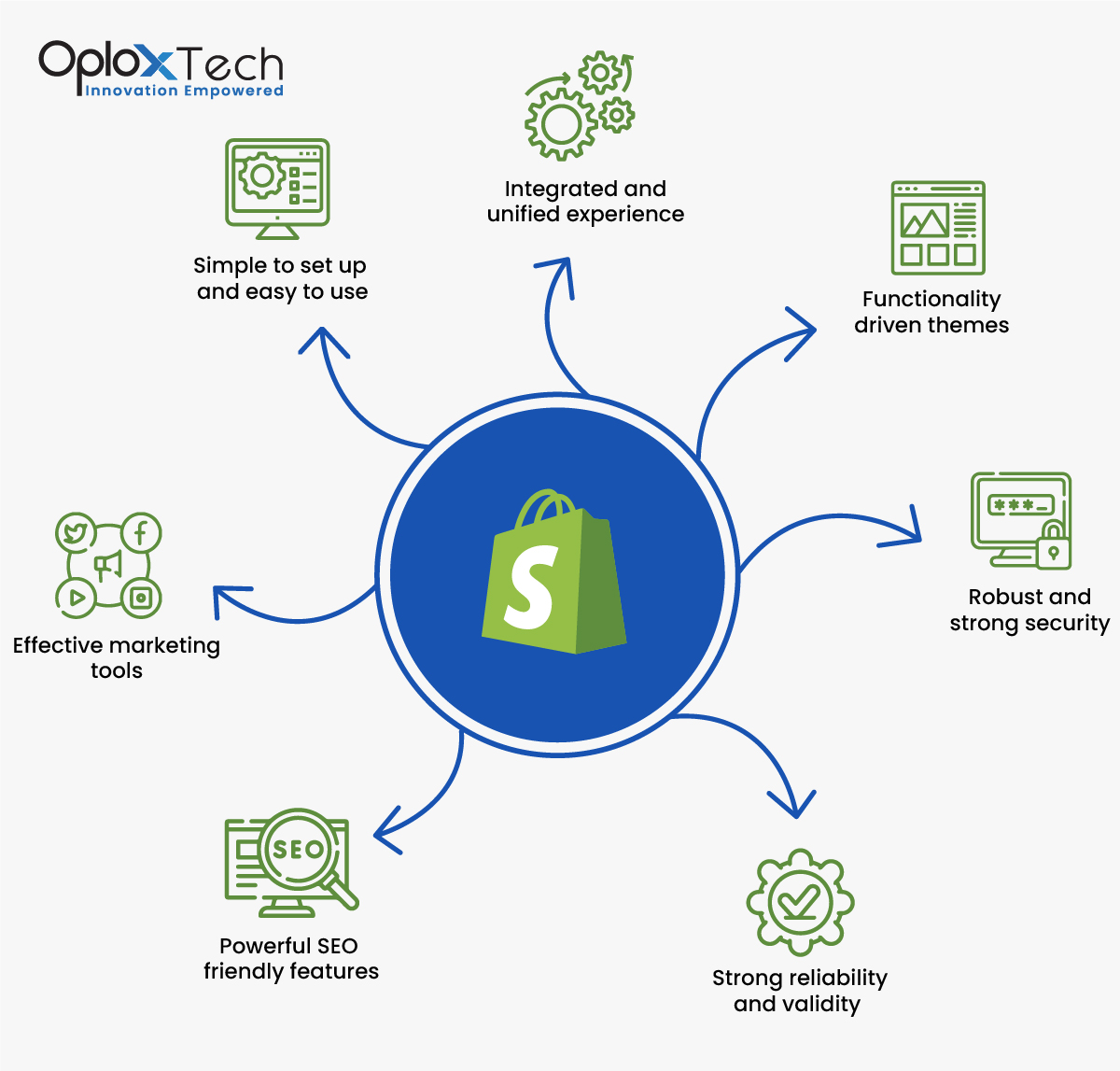 One of our favourite platforms is Shopify. You should also try out this platform! We are not putting any pressure on you to choose it. Because you will fall in love with it once you have experienced it. Let's look at it in more detail about having Shopify store benefits. We'll leave it up to you to decide if it's appropriate for your e-commerce store.
Simple to set up and easy to use:
Shopify is an all-in-one solution for all of your e-commerce needs. Without worrying about third-party hosting and domain registration, you can create a hassle-free online presence. In such a manner, it's easy to set up a basic Shopify e-commerce store on your own if that's all you need. Above all, Shopify walks you through every step of the process of deciding what to do.
This is how Shopify makes things simple for you
simple and user-friendly dashboard
logically structured and intuitive interface
Well-designed backend that matches the UI's color scheme
Prominent search bar that will take you wherever you want to go
Product catalog that is easy to handle
Template directory to create a unique design
Crafting of key pages is painless
Add slideshow, button and product carousel with a single click
Put your store through testing before making it visible to public
Satisfactory user experience
With this plug-and-play development, you can have your Shopify store up and running in no time. Rationally, you can run the store without the hassle of dealing with technical issues. However, it's preferable to consider hiring a Shopify development company that fully understands—due to their extensive expertise—what to do with your store better than you.
Integrated and unified operations:
What e-commerce businesses have to handle — Inventory data, products in stock, sales, different channels payment gateways, and a slew of other third-party integrations. Certainly, you'd like to control these tedious operations from a centralized location. This is where Shopify's miracle kicks in. When it comes to operational difficulties, Shopify's integration options and cohesive payment process make a huge difference in the whole process.
The following are Shopify's unified benefits:
Shopify's centralized point of sale (POS) system increased revenue by 30%.
Efficient inventory management features and centralized reporting can help to streamline operations.
Shopify Stripe payment gateway offers the best user experience with no extra charges and seamless payment options.
Using Shopify's cohesive integration, cross-channel selling is damn feasible.
So, nothing is a hassle for you—not the payment process, management, or any other aspect of the coordinated Shopify online store. That's why it's simple to increase the value of your store with the Shopify unified experience. More than anything else, a Shopify development company can make your store the best tailored and unified with all of their expertise.
Attractive design and themes:
When it comes to design and themes for e-commerce stores, two points are worth noticing.
How appealing the web store is to make the customers' shopping experience not boring.
What functionality does that theme bring in?
Let's see if Shopify themes satisfy these criteria.
Shopify functionality-driven and appealing themes: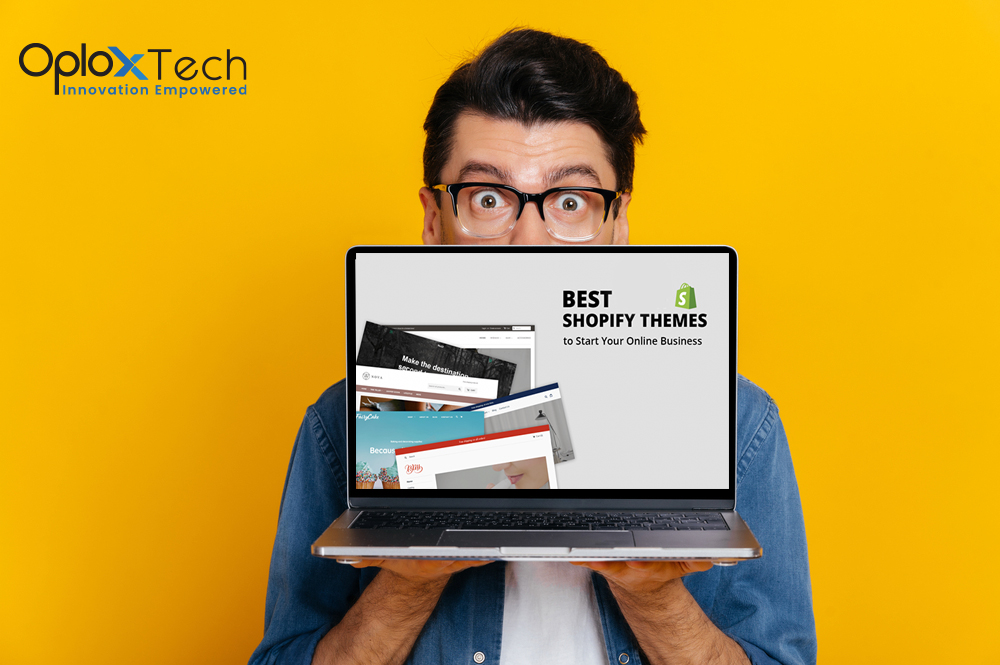 One of the most frequent complaints customers have in e-commerce stores is the duration of the checkout process. Of course, who will bear such a lengthy and time-consuming process? At this point, customers always leave the site. The Shopify themes really shine here to overcome this challenge.
Most of the Shopify themes provide the following advantages:
Well-designed two to three steps for a smooth check-out process.
Unique set of features and abilities to facilitate customers.
Fully functional demo for examining themes before using them
Multiple handfuls of styles in one theme differ in color contrast and elements on the page.
No mention of Shopify branding on any theme.
Shopify attractive design and templates:
Shopping for your customers will not be less exciting. So, with Shopify, you get tons of appealing templates that facilitate the uniqueness of your ecommerce store design. With this potential in Shopify's template design, you can easily build your first impression on your customers.
However, to add a personalized touch to your Shopify store, it's preferable to hire a Shopify development and design company. It's advisable to get their suggestions before making any sort of changes, as they know everything.
Strong reliability and validity:
Today's tech-savvy customers are impatient. They expect everything to be done right away. This is the reason why every e-commerce store wants to be available 24/7 for its customers. Likewise, you need to have a fast web store. Otherwise, the web store's downtime would have cost them a lot of money.
Shopify also eliminates your reliability concerns, as:
It guarantees 100% uptime excellence to prevent losses and retain your store's backup.
It keeps the site up-to-date and maintains the web store's fast loading speed.
Moreover, Shopify's optimized software leads to faster loading times, allowing you to run your store with minimal delay. Thus, hire a Shopify design and development company to create a unique user experience for your successful fast-loading Shopify store.
Robust and strong security: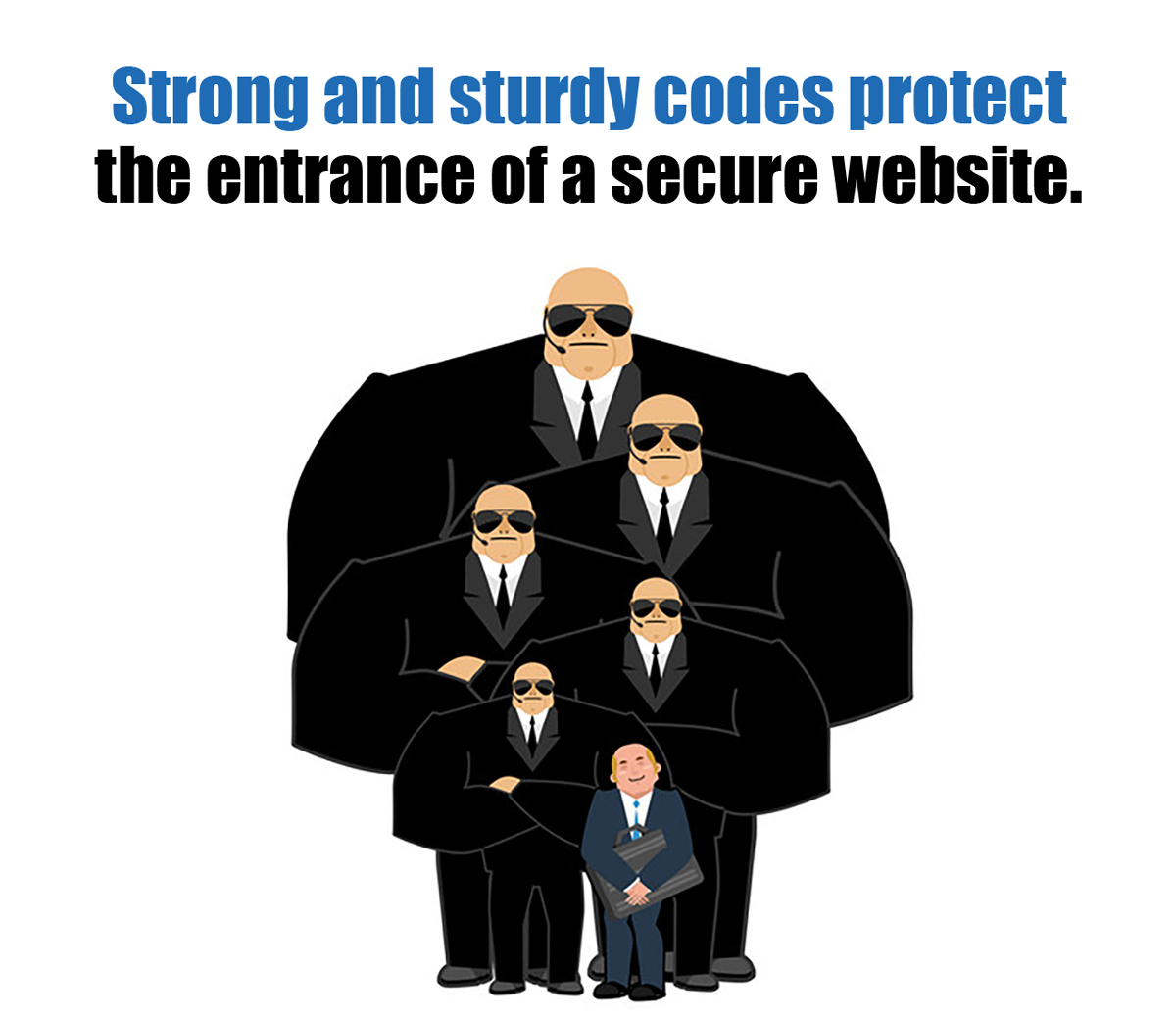 In any e-commerce store, security should be the top preference. what's more important is to secure:
Customers' confidential personal information
Credit card information of your consumers
Customers' orders and your products' details
Connection between the end-user and your store
You'll need HTTPS secure hosting and an up-to-date security-conscious platform to keep you safe from cyber attackers. This is where Shopify comes in to protect you, your e-commerce store, and your customers' personal information.
Shopify has a secure hosting system that provides customers with 99.99% security. It also provides the SSL certificate and PCL compliance—mandatory for all e-commerce stores—to protect the sensitive data.
Shopify ensures the privacy and security of your ecommerce store:
Maintain the security of your network.
Hold a vulnerability management program.
Monitor and test networks on a regular basis
Ensure the security of cardholder information
Put in place strict access controls
Sustain an information security policy
In short, Shopify implements all of the best online security practices for your credible e-commerce store.
Powerful SEO-friendly features:
SEO-friendly web stores are the most essential aspect of your website. So, if your e-commerce store lacks SEO features, its virtual shutter will be lowered. Shopify is an SEO-friendly e-commerce platform in this regard, and the software's flexibility, when merged with the SEO knowledge of the owner running it, makes SEO impactful.
The Shopify quality creates your e-commerce store around perfect SEO. It has a simple and clean user interface. Shopify offers SEO features in the following way:
Editing the title tag for products, pages, and collections is possible.
Crawlable site structure makes the SEO impactful.
You can create an SEO-friendly description through Shopify's admin.
Templates with headings and subheadings help to focus the site's SEO content.
The Custom URLs feature allows you to create URLs that reflect your content.
You'll have more flexibility when it comes to redirecting web pages.
The Shopify minified coding helps to reduce bandwidth usage.
SEO's search engine optimization features have made it one of the most popular selling points. As a result, it is the store known for increasing sales and generating more revenue for the company.
Incredible and effective marketing tools:
Shopify is, without a doubt, an effective e-commerce platform. It also gives you a competitive marketing advantage. It has the following elements:
Use advanced e-commerce analytics to personalize marketing based on customer data.
SEO tools and blogs ensure that your online store receives enough traffic.
Discount coupons, targeted email marketing, custom gift cards, and store statistics are among Shopify's powerful marketing tools.
It's incredibly simple to automate your marketing strategy and referral program on your Shopify store.
At Shopify store, customers become your sales force when you use these valuable marketing tools. However, there is greater probability that a Shopify development company can generate the outstanding outcomes after deploying the latest tools for your Shopify store.
Shopify versatile app store:
Like Google Play and iOS, Shopify has an app store with more than 2000 paid and free app designs. With these apps, you can scale the functionality of your webstore.
You can use apps for:
Customer wishlists, printed labels and packing slips, loyalty programs, and shipping programs.
Apps for marketing, email, access control, and financial management are all beneficial.
The Shopify app store gives you the most customization options for tailoring your store to your vision and goals. Undoubtedly, Shopify's machine learning algorithm can make design suggestions based on your customers' more intuitive and immersive experiences. Doubtlessly, the Shopify store is a perfect fit for your business model. Despite the fact that these are drag-and-drop tools, a Shopify development company can put them to work for you.
Now, it's up to you to decide!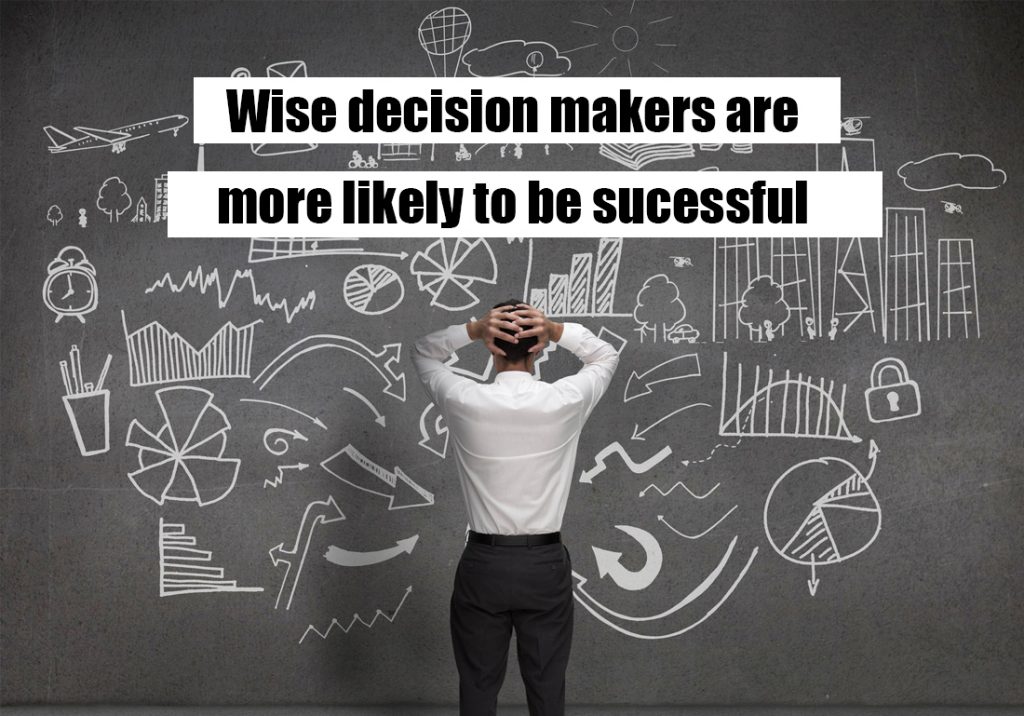 Clearly! For your e-commerce store, Shopify is the best solution. Because you won't find a better e-commerce store anywhere that strikes the perfect balance between usability and functionality. Of course, it has all of the features that a single e-commerce store needs, such as simple, unified operational features; attractive designs; functional themes; efficient security and reliability; powerful marketing tools; and more. Moreover, the Shopify store also comes with a lot of other things.
If you're using this platform, you'll want to recruit a Shopify development company to ensure that your store runs smoothly. At OploxTech, a renowned Shopify development company, we have well-experienced team. The whole team of Shopify developers always strive to stay current with the cost-effective outcomes. In other words, we offer customer service 24/7 to guarantee that your Shopify store is always fully functional.