Managing subscriptions has become essential for organizations and website owners in the ever-changing digital ecosystem. Effective subscription management is important to sustaining and expanding a dedicated user base in light of the rising popularity of WordPress website as a content management system. In this blog, we'll examine the significance of managing WordPress subscriptions and offer some tips and tricks for making the process as efficient as possible for your website.
How WordPress Subscription Management Helps You?
WordPress subscription management can be the perfect solution to handle your subscription needs efficiently. In this article, we'll explore the ins and outs of WordPress subscription management, from setting up subscriptions to managing payments and providing a seamless experience for your subscribers.
Understanding the Significance of Subscription Management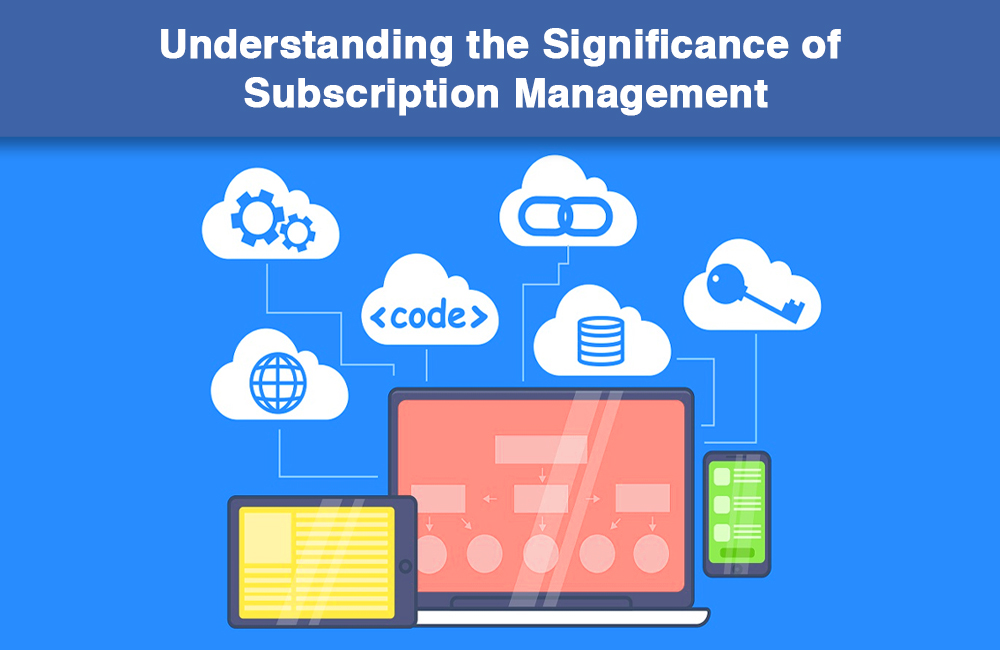 There are various reasons why efficient subscription management is essential. Businesses can do this to preserve client relationships, develop recurring revenue streams, and provide subscribers with exclusive content or services. Additionally, you can configure grace periods, reminders for the grace period, and expiration dates for customers who miss the deadline for renewing their subscriptions.
Creating Subscription Plans and Pricing Tiers
A larger audience can be drawn in by providing different subscription options and price tiers. Make plans corresponding to the various access or benefit levels you wish to deliver subscribers. Make sure your pricing structure aligns with the value you provide, whether you provide lifetime, yearly, or monthly manage google subscriptions.
Implementing Automated Subscription Renewals
The procedure is more straightforward for you and your subscribers when subscription renewals are automated. Because subscribers don't have to worry about remembering renewal dates due to automated renewals, customer satisfaction is increased, and smixture rates are decreased. Set up your subscription management plugin to send alerts of renewal and handle payments automatically.
Integrating Payment Gateways for Seamless Transactions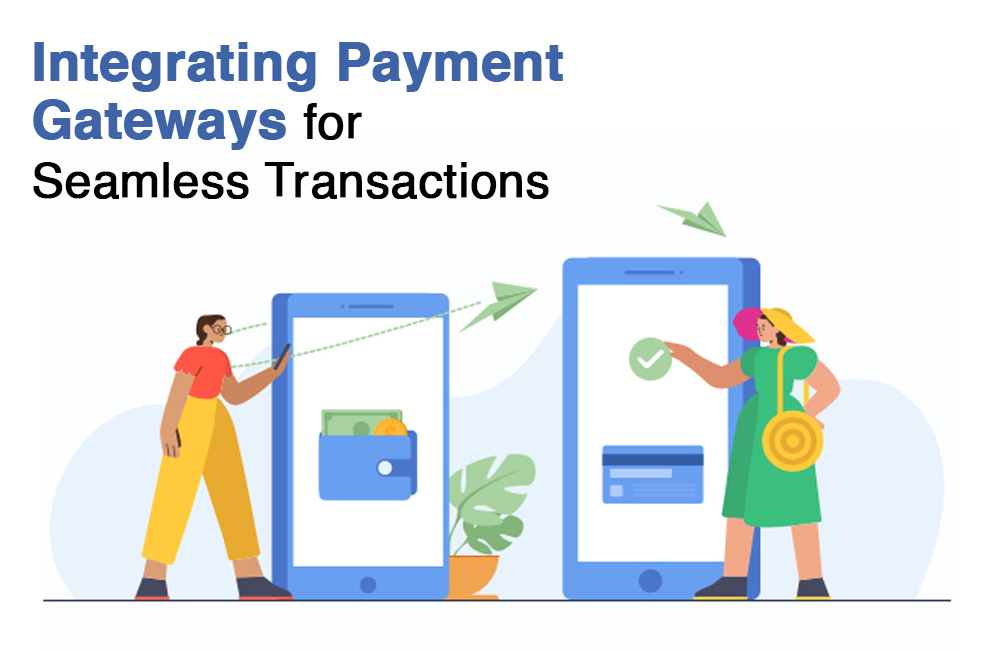 Integrate trustworthy payment channels into your subscription management system for smooth and secure transactions. WordPress plugins can seamlessly integrate with popular payment processors like PayPal, Stripe, and Authorize.Net. Select a payment processor that supports the currencies of your choice and has a simple checkout process.
Handling Subscription Cancellations and Refunds
Installing a frictionless cancellation and refund process is equally essential to maintaining subscribers as it is to keep them. Provide simple cancellation options for customers, if necessary. Put a clear return policy in place to ensure client pleasure and retain a good reputation.
Managing Subscriber Data and Communication
Effective communication depends on maintaining a clean database of subscriber data. Manage subscriber information, keep track of interactions, and personalize communications using a customer relationship management (CRM) solution or a WordPress plugin with CRM features. Use newsletters, updates, and privileged material to regularly engage subscribers and create a stronger community.
Data Management and Reporting
It becomes more critical to efficiently manage and analyze subscriber data as the subscriber base grows. Track subscriber KPIs, including churn rates, growth rates, and customer lifetime value, by implementing a robust customer relationship management (CRM) system or using sophisticated reporting tools. These data will enable data-driven decision-making and offer insightful information on your company's performance.
Monitoring and Analyzing Subscription Metrics
To acquire insightful knowledge about the performance of your subscription products, track and evaluate subscription metrics. Keep an eye on essential data, including subscriber growth, churn rates, retention rates, and revenue produced. Create reports and pinpoint areas for improvement with analytics plugins and WordPress website extensions.
Retaining Subscribers through Engaging Content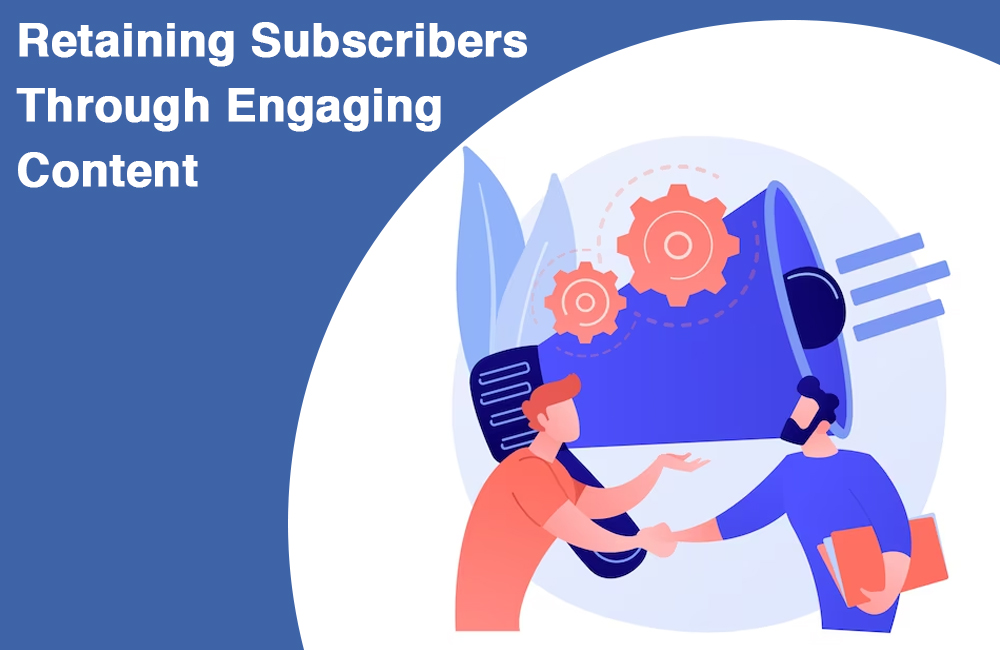 Content is an effective technique for keeping subscribers. To keep subscribers interested in your offers, consistently offer high-quality, worthwhile, and entertaining content. Adapt your material to your audience's unique requirements and interests. To encourage subscribers to stick around, consider providing particular information, seminars, or forums accessible exclusively to members.
Enhancing the User Experience with Member Portals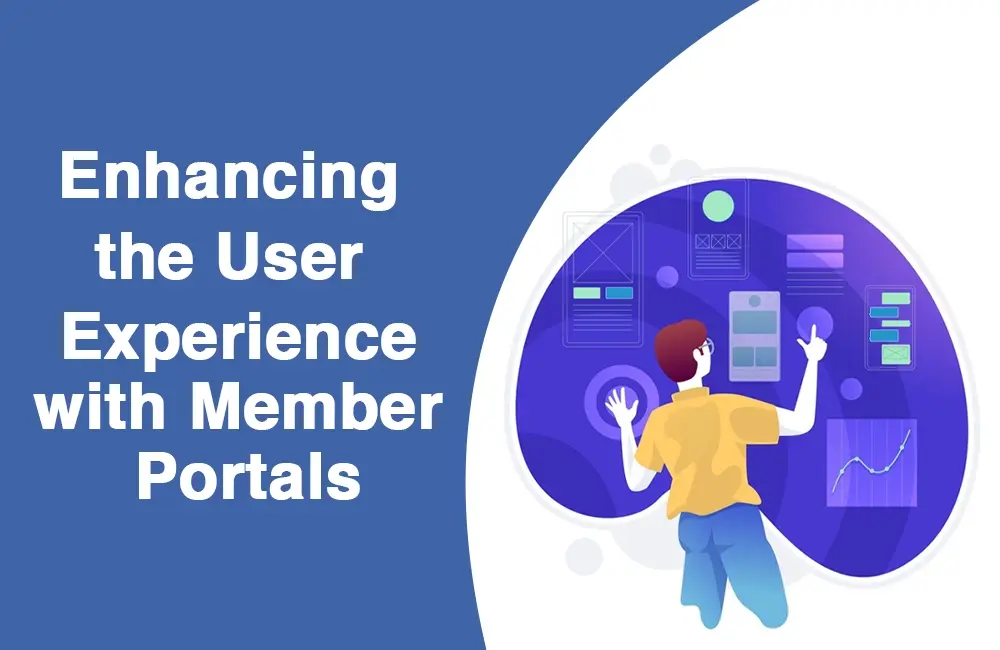 User-friendly and interactive experiences are offered through member portals to subscribers. Establish unique member spaces where users can manage google subscriptions, view exclusive material, update their personal information, and communicate with others. Enhancing user pleasure and fostering a feeling of community by customizing member portals.
Integrating Subscription Management with Email Marketing
Building relationships with subscribers through email marketing is effective. Integrate your subscription management system with an email marketing platform to automate email campaigns, segment subscribers, and deliver customized content. Use email marketing to upsell, cross-sell, and give tailored offers to boost subscriber engagement.
Optimizing Subscription Forms for Higher Conversions
Conversion rates can be dramatically increased by optimizing your subscription forms. Reduce the number of fields on your forms to the minimum to ease sign-up friction. To improve the user experience, include call-to-action buttons that are convincing and obvious, and think about employing inline validation. A/B testing can be used to determine the most efficient design and layout for various form variations.
Utilizing Coupons and Discounts to Attract Subscriber
Discounts and coupons make great enticements to draw in new members. Encourage sign-ups by distributing time-limited offers or unique discount coupons. To determine which strategy will work best for your target market, try several discount techniques, such as first-month or tier discounts.
Scaling Subscription Management for Business Growth
Scaling your subscription management system in accordance with the growth of your subscriber base is crucial. To guarantee a seamless experience for your expanding user base, routinely assess your infrastructure, payment processing capabilities, and server capacity. Consider collaborating with a reputable hosting provider to handle growing traffic and preserve maximum performance.
Evaluate and Upgrade Your Infrastructure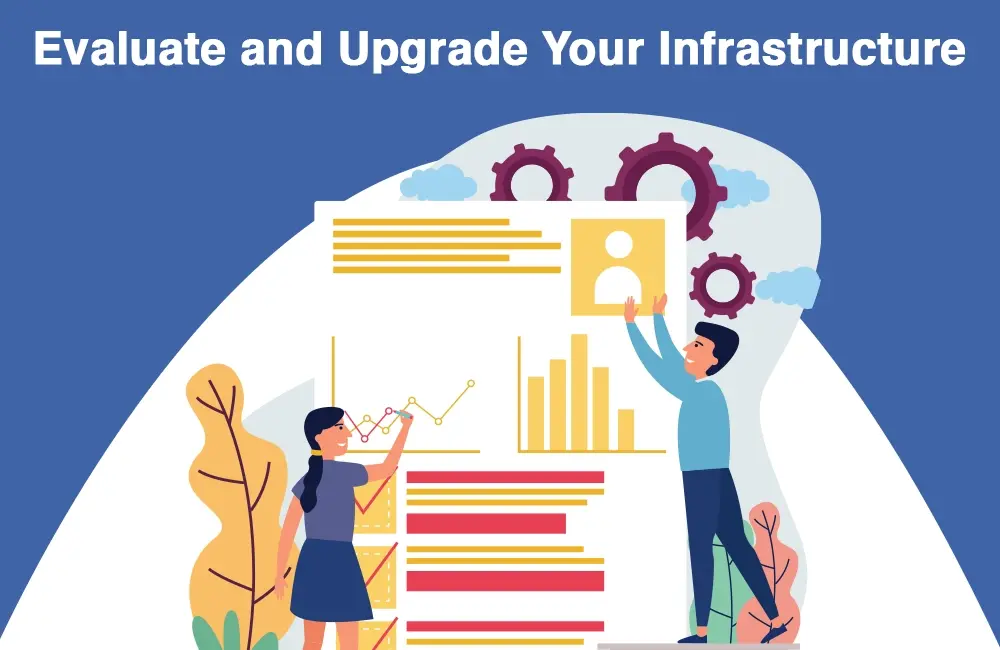 Analyze your current infrastructure, taking into account the server resources, database capabilities, and hosting of your website. Check to see if your current system can handle a more extensive subscriber base's higher traffic and data processing demands. Consider upgrading to a more powerful hosting package or looking into cloud-based alternatives to ensure scalability and stability.
Streamline the Onboarding Process:
Optimizing the onboarding process can help you efficiently handle more significant numbers of new subscribers as your subscriber base expands. Reduce the number of fields that must be filled out and give clear instructions to streamline the registration process. Use automation technologies to speed up creating accounts, processing payments, and setting up manage google subscriptions. Customer satisfaction will rise due to a smooth onboarding process, which will lessen possible bottlenecks.
Enhance Customer Support Capabilities
The need for customer support may rise as the subscriber base expands. Invest in tools and resources for customer support to process requests efficiently, offer prompt assistance, and address any issues or complaints. To provide means for self-help, think about implementing a robust ticketing system, live chat assistance, or a knowledge base. Providing top-notch customer service will encourage subscriber loyalty and retention.
Conclusion
Businesses striving to earn regular revenue and maintain solid client relationships must effectively manage WordPress subscription. Putting the techniques covered in this article into practice may enhance how you manage google subscriptions or WordPress subscriptions, draw in new ones, keep the ones you already have, and encourage sustained involvement. To guarantee the success of your subscription-based business, take the initiative, adjust to changing market trends, and continuously offer value.
Partner with Oploxtech today and take control of your subscriptions like never before to utilize the full potential of your WordPress website with seamless subscription management!
Must follow us on Facebook, Instagram, LinkedIn, and Twitter for services, new updates and information
FAQs
1. Can I manage subscriptions without using a plugin in WordPress website?
Yes, it's possible to manage subscriptions without a dedicated plugin, but using a subscription management plugin offers more features, customization options, and automation capabilities.
2. How can I prevent subscriber churn?
To reduce churn rates, focus on delivering valuable content, providing exceptional customer support, offering exclusive benefits, and regularly engaging with your subscribers.
3. Are there free subscription management plugins available for WordPress?
Free subscription management plugins, such as Paid Member Subscriptions and S2Member, offer basic functionality. However, premium plugins often provide more advanced features and better support.
4. Can I integrate multiple payment gateways for subscription payments?
Yes, most subscription management plugins for WordPress website offer integration with multiple payment gateways, allowing you to offer a variety of payment options to your subscribers.
5. How frequently should I analyze subscription metrics?
Monitoring subscription metrics regularly, at least every month is recommended to identify trends, make data-driven decisions, and optimize your subscription management strategies.